MAX LEVINSON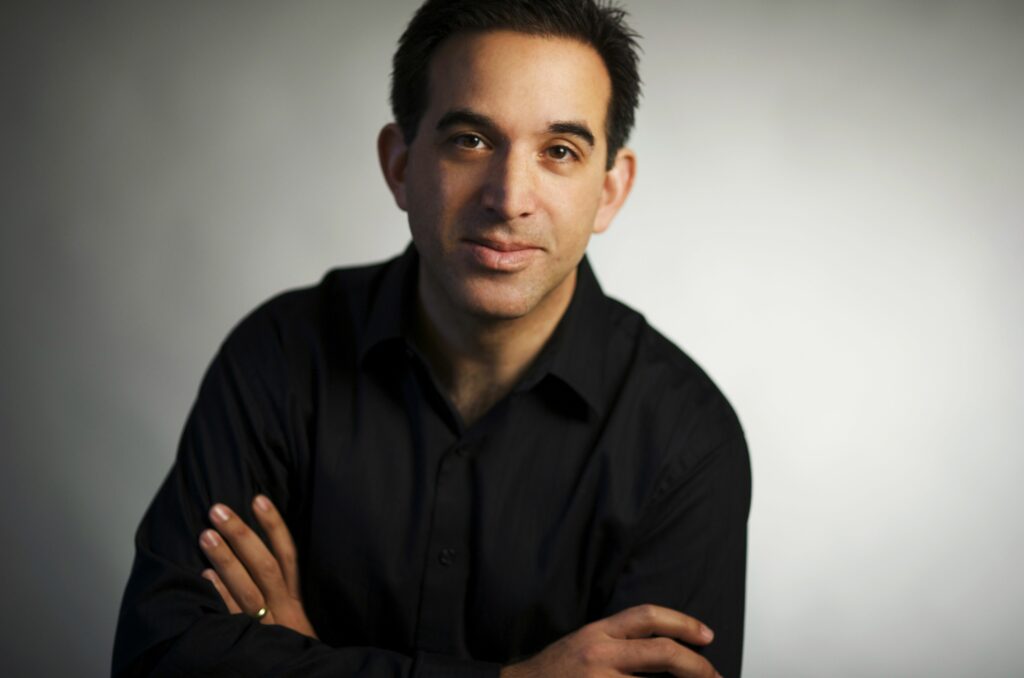 Pianist Max Levinson is known as an intelligent and sensitive artist with a fearless technique. His international career was launched when he won First Prize at the Dublin International Piano Competition. He is also recipient of other prestigious prizes including the Avery Fisher Career Grant and the Andrew Wolf Award. He has performed as soloist with the Los Angeles Philharmonic, St. Louis Symphony, Detroit Symphony, San Francisco Symphony, Baltimore Symphony, St. Paul Chamber Orchestra, Oregon Symphony, Indianapolis Symphony, Colorado Symphony, New World Symphony, Utah Symphony, Boston Pops, and National Symphony Orchestra of Ireland, and in recital at New York's Alice Tully Hall, Washington DC's Kennedy Center, London's Wigmore Hall, Zürich's Tonhalle, the Musee d'Orsay in Paris, and throughout the US, Canada, and Europe. He is highly sought after as a performer of chamber music, and is an Artist Member of the Boston Chamber Music Society, and has collaborated with such musicians as James Ehnes, Augustin Hadelich, Anne Akiko Meyers, Pinchas Zukerman, Stefan Jackiw, Lynn Harrell, and the Tokyo, Vermeer, Mendelssohn, Borromeo, Muir, and Ulysses Quartets.
Max Levinson is a graduate of Harvard and the New England Conservatory. His  principal teachers were Patricia Zander, Aube Tzerko and Bruce Sutherland. Here in  Boston, he serves on the faculty at both the Boston Conservatory and New England  Conservatory, and gives master classes at conservatories and colleges throughout the  country. Max Levinson is a Steinway Artist. 
---
KONSTANTINOS PAPADAKIS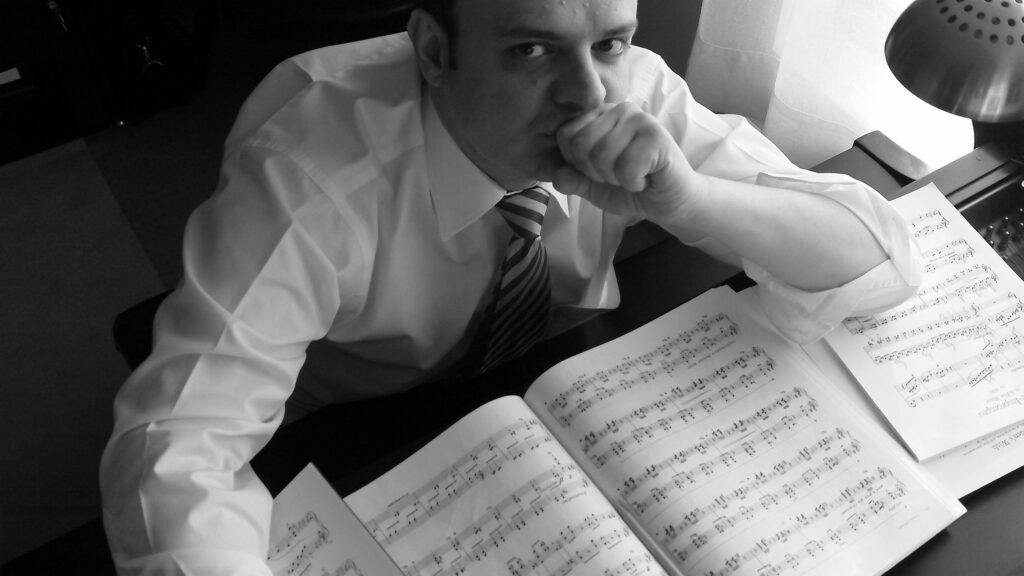 Born in Heraklion, Crete, Greece, Konstantinos Papadakis has been described by the press as "one of the greatest hopes of music" as well as a "spontaneous, honest artist." The Boston Globe wrote: "Papadakis gave a stunning performance displaying great variety of attack, poetic lyricism, and wrists of carbon steel."
Konstantinos has performed in recitals and collaborated with chamber ensembles and orchestras in the world's major concert halls and famous artistic centers from Russia and Southern Europe to the United States and Canada. He has recorded several works especially written for him by
contemporary composers, many of which have been broadcast on radio and television. He has won several prizes and distinctions at international piano competitions, including the prestigious Yannis Vardinoyannis Award, given for the first time to a pianist, as well as the Esther & Albert Kahn Award. Other major appearances include Wigmore Hall, Jordan Hall, the Athens Concert Hall, New York's Carnegie Hall and St. Petersburg's Grand Concert Hall, where he performed in world premieres of works by Greek and Russian contemporary composers.
Equally at home performing Bach's English Suites or Ligeti's Etudes for Piano, he possesses an unusually broad repertoire, including some 70 concertos, over 300 works for solo piano, and numerous chamber works. In 2008-2009 Konstantinos finished recording Theodore Antoniou's
complete piano works, and selected sonatas of Domenico Scarlatti. Commemorating the bicentennial year of Franz Liszt's birth, in 2011 Konstantinos embarked on an ambitious cycle of recitals of some of Liszt's shorter and less known works. In the spring of 2011, he recorded a new
and unique CD of 16 miniature Liszt masterpieces entitled "The Short Liszt".
Konstantinos studied at the Hellenic Conservatory of Crete with Vilma Antonakaki; a year later, having already won the first prize at the Panhellenic Competition (including a Special Distinction for his own composition), he debuted as soloist in many performances showing his special musical and pianistic skills. He subsequently received a fellowship at the Hellenic Conservatory of Athens, where he studied with Costis Gaetanos, and he graduated with a First Prize Golden Medal for excellence (a superior distinction awarded for the first time to a pianist). He continued his studies in London with Martino Tirimo and Vladimir Ashkenazy and Moscow with Nikolai Petrov.
An alumnus of Boston University's School for the Arts, Konstantinos studied with Anthony di Bonaventura and received an Artist's Diploma in Piano Performance. At his graduation in May of 2000, he was honored with the Esther & Albert Kahn Award and was invited to join Boston
University's piano faculty where he remained until 2019. From 2006 to May 2011 Konstantinos was the "Samuel Barber Artist-in-Residence" at West Chester University in West Chester, Pennsylvania. In addition to repeated solo appearances with Boston's Atlantic Symphony Orchestra, Konstantinos holds the prestigious Motoko and Gordon Deane Principal Chair as the Orchestra's pianist.
Currently he is on the piano faculties of the New England Conservatory's Pre-College and Continuing Education Division and Belmont Piano Academy. He also directs the Summer Piano Academy in Archanes, Greece. [www.kpapadakis.com]
---
MARILYN ROTH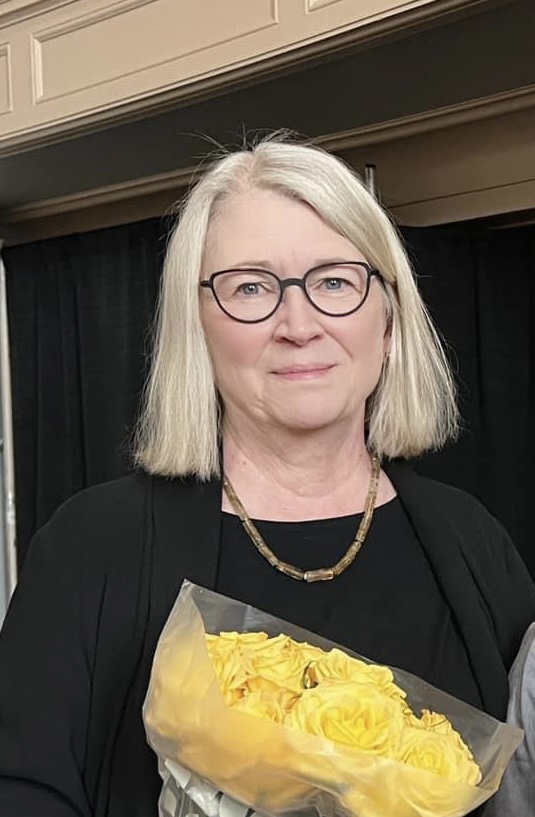 Marilyn Roth has spent a life in teaching young adults and children, dedicated to nurturing artistry, love of music, and love of the piano.
In 2007, she received the New England Conservatory Preparatory School's Jean Stackhouse Excellence in Teaching Award. Roth first taught eurhythmics at NEC before joining the Preparatory School's piano faculty, where she developed the "Sight-reading for Pianists" course. In 1997 she became co-chair of the Preparatory School's piano department, and has been chair since 2002.
Roth collaborated with NEC colleague A. Ramòn Rivera in directing the 2003 Summer School Pedagogy Institute "Songs without Words," with guest composer Donald Waxman. With pianist and NEC alumnus Donald Berman '88 M.M., she co-directed summer piano institutes on the music of Schumann and Brahms (2006), Chopin (2007), Fanny and Felix Mendelssohn (2008), Clara and Robert Schumann (2010), and Liszt, in 2011. Presentations include "Artistic Beginnings" and "Stephen Heller, Kleinemeister." Roth was invited twice to present at the World Piano Pedagogy Conference, as a member of the Committee on Theories and Learning.
Marilyn Roth teaches a wide range of repertoire, and her class includes young beginners as well as advanced high school students. Her students have performed on NPR's "From the Top" and have been winners and finalists in the NEC Prep Concerto Competition, New England Piano Teachers' Association Alice Hamet and Ruth Davidson Competitions, A. Ramòn Rivera Competition, and the Ithaca College Piano Competition for High School Students. After graduating from NEC Prep, Roth's students have entered Brandeis, Harvard, Johns Hopkins, MIT, Northwestern, Stanford, Tufts, Yale, and the University of Chicago.
Marilyn Roth has led NEC Prep pianists in two performing/learning tours to Europe. In 2006, NEC exchanged visits with students from the Musikschule Margareten of Vienna. In Austria fourteen auditioned students, representing nine studios, performed recitals in Vienna and at the Esterházy Palace in Eisenstadt. In 2008 eleven pianists, auditioned from nine studios, toured Germany and the Czech Republic, performing in Weimar at the Musikschule Ottmar Gerster, and in Leipzig at the Schumann House. At the Mendelssohn House in Leipzig, they played in a masterclass given by Markus Tomás of the Hochschule für Musik und Theater Leipzig. The tour continued with visits to Berlin and Prague. Roth commissioned international artist/architect John Diebboll (author of The Art of the Piano) to design the 2008 Germany Tour T-shirts.
Born in Pittsburgh, Marilyn Roth was the first-prize winner in the Three Rivers Piano Competition and performed with the Pittsburgh Symphony Orchestra. She has performed locally in chamber music and solo recitals at New England Conservatory, University of New Hampshire, University of Massachusetts-Lowell, and other venues.
B.F.A., Carnegie Mellon University; M.M., NEC. Piano studies with Harry Franklin and Victor Rosenbaum; Dalcroze eurhythmics studies with Marta Sanchez, John Colman, Lisa Parker; piano pedagogy with Jean Stackhouse. Also faculty at Massachusetts Institute of Technology; former faculty, University of Massachusetts/Lowell.