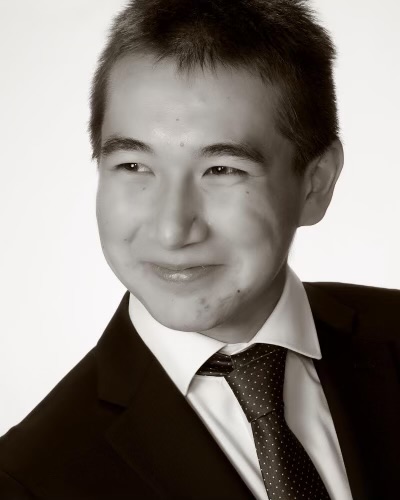 Michael Karshis is a 17-year-old piano student of Tanya Schwartzman at Sharon Music Academy. He has performed in the Washington D.C.'s Kennedy Center's Millennium Stage Hall as first place for the 33rd International Young Artist Competition, Puerto Rico, Kurozwęki Palace in Poland, and in Carnegie Hall. He is a Grand Prix winner of the Young Promise International Piano Competition, 6 time first-place at Bay State Competition, 3rd prize winner of the 2020 Chopin International Piano Competition, is the winner of the Outstanding Performance Ruth Fish Memorial Award from Keys Music Challenge 2021, and a first-place winner of the 2021 Steinway Competition.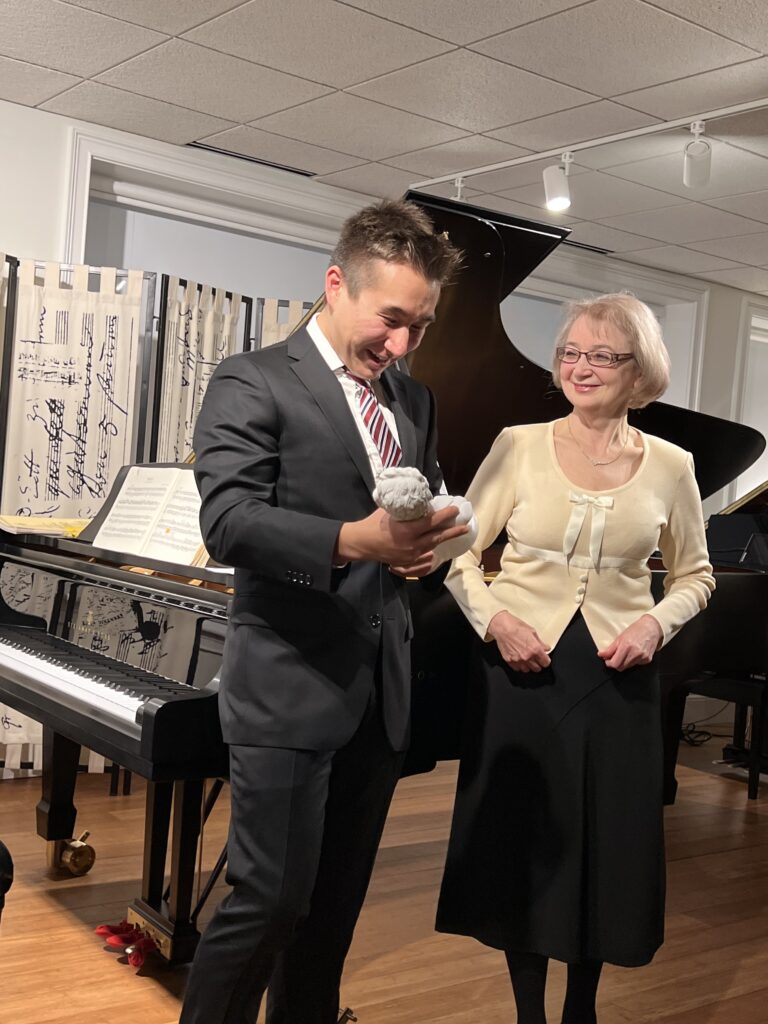 Ms. Tanya Swartzman is the Founder and Director of the Sharon Music Academy
Michael has been involved in several productions of short films and music videos with the non-profit organization "From the Top." He is currently a Senior at Xaverian Brothers High School with a trustee scholarship and is a piano tutor and assistant at Sharon Music Academy. He will be graduating this May and will be heading off to Cadet Basic Training at the United States Military Academy at West Point this late June 2022.