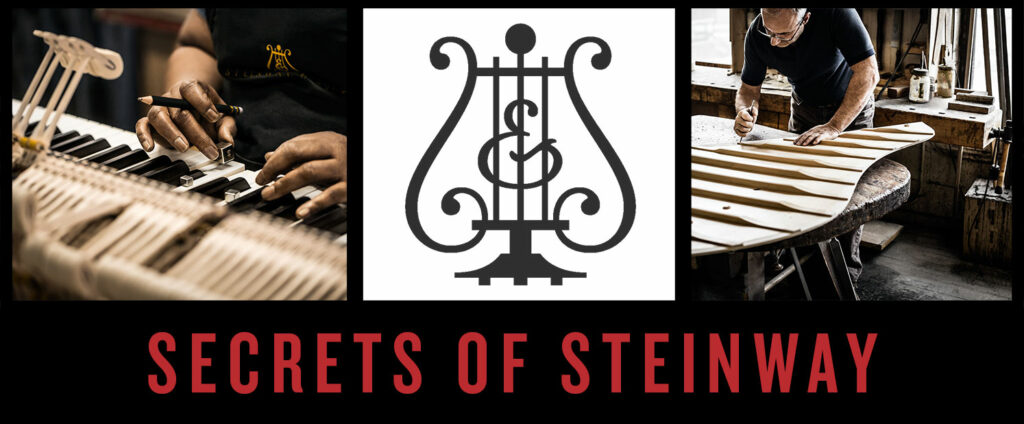 New Date: May 13th, at 11am
EVENT: SECRETS OF STEINWAY AND ALL THINGS PIANO
Patrick will take you on a tour inside the secrets of the Steinway & Sons piano – to help you understand how your playing is translated into an audible performance.
Learn how to use the piano to your advantage when performing or competing. Discover how a piano's design, materials, and craftsmanship affects the ability to elicit nuance and deliver power.
---
Registration details will be sent with 2023 registration confirmation.
Attendance to these events will be open to the FIRST 40 REGISTRANTS on a first come first serve basis through EventBrite.
For more information please contact CHRISTINA DIETRICH at christinad@steinwaysocietymass.org