Lydia Reed Guertin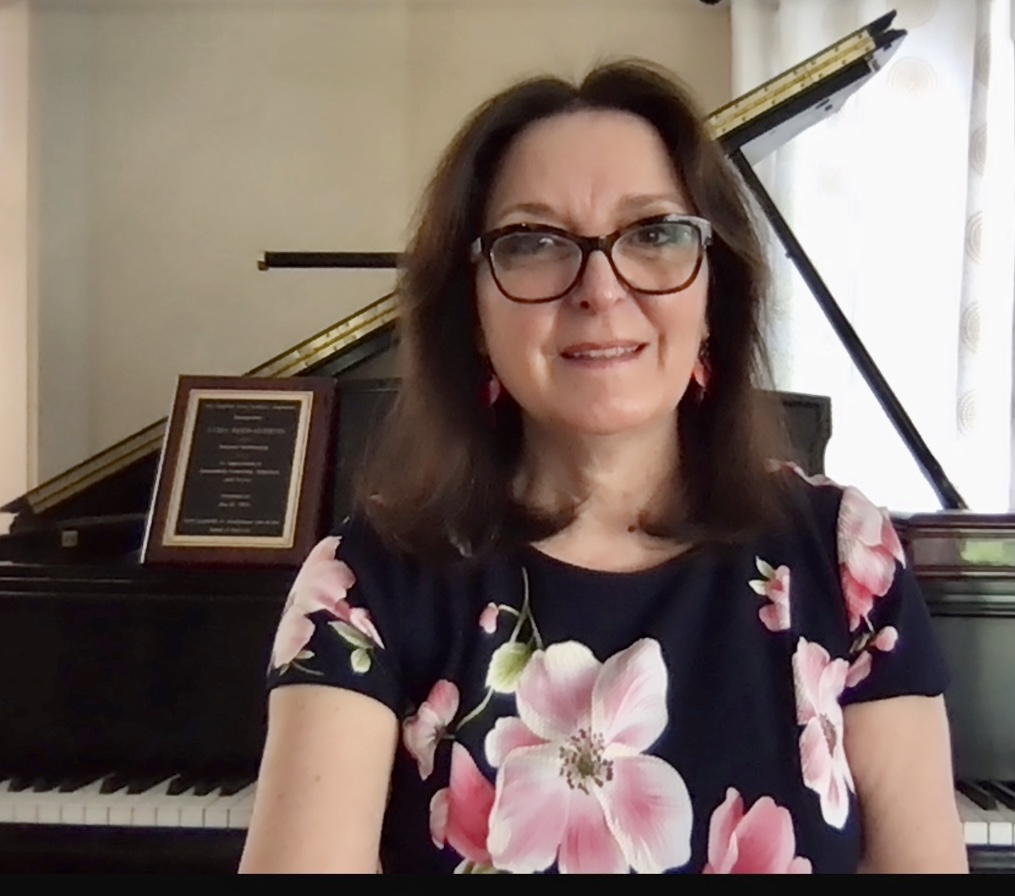 Lydia Reed-Guertin received her bachelor's and master's Degrees in Piano Performance from Boston University, where she studied with world renowned pianist and teacher, Anthony di Bonaventura. Imparted with lifelong artistic and technical direction, Lydia blended her passion for performing and teaching by serving on the faculties of Pine Manor College and the Concord Community Music School in New Hampshire and exclusively since 2001, maintaining a private studio in Lexington MA preparing students for recitals, auditions and competitions. Lydia has performed extensively in the area along with her sister, Elizabeth Reed, and as a duo-piano team they have recorded for the Alfred Label.
In addition to teaching and performing, Lydia is an Honorary Member and Past President of the New England Piano Teachers' Association and Past Vice President of Membership in the Massachusetts Music Teachers Association. Under Lydia's leadership, NEPTA flourished as a nonprofit professional organization, dedicated to the highest standards of music education, offering members and their students opportunities for growth, stimulation, and a community of friendship and support. Through Lydia's initiative, the organization adopted the Susan B. Demb Teacher Enrichment Fund, available for members to further their professional development by enrolling in a continuing education course, workshop, seminar or conference in piano pedagogy. Lydia continues to lead NEPTA in different capacities as chair of this fund, and as an active participant in several committees.
As an adjudicator, Lydia has served on panels in various competitions and evaluations throughout New England and Canada, and currently is a member of the College of Examiners and a certified teacher for the Royal Conservatory of Music. In her role as an examiner, Lydia has had the privilege of listening to students from all over the world supporting their musical journeys in the Certificate Program. She firmly believes that "in our lives, musical connections within a teaching community are the key to enrichment and growth."
---
Sandra Hebert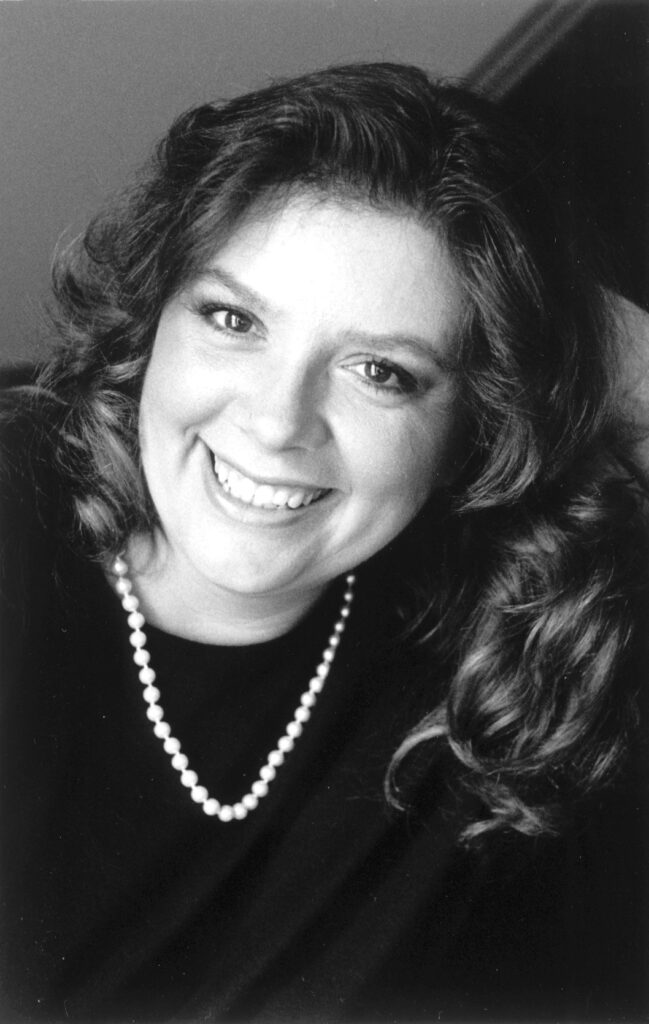 Pianist Sandra Hebert has performed throughout the U.S., as well as in Asia and Europe in recital as soloist, concerto soloist, and collaborative pianist. She has appeared regularly with the Kalliope Piano Trio, and with her piano-duo partner, Elaine Kwon, most recently as Guest Artist at the National Music Festival in Chestertown, MD. A committed proponent of new music, her numerous premiers include the international award-winning Flood Gate by Robert Rowe for violin, piano and interactive computer, and the U.S. premiere of Erland von Koch's Piano Concerto #3. She has recorded for Le Chant du Monde, CRI, ICMC, Juxtab and Arcadian Winds, and has performed frequently on radio and television, including WGBH and WBUR in Boston, as well as appearances on the West Coast. In 1997, she spent a semester in the People's Republic of China as Visiting Artist in Residence at the Conservatory of Music in Wuhan. Her solo and chamber recitals, including the premiere of a new Chinese solo piano work, were received with critical acclaim and were broadcast on Chinese radio and television. She has returned to China several times by invitation, both to teach and for a concert tour throughout the country.
An active teacher, Dr. Hebert has presented concerts and master classes at festivals, conservatories and universities throughout the U.S. as well as in Europe and China. She has served as a competition adjudicator for Boston Conservatory, Brandeis University, Wellesley College, Music Teachers National Association, Massachusetts Music Teachers Association, MusicFest Northwest in Spokane, WA and the Seattle Young Artists Music Festival. Recently she had a two-year appointment as Master Teacher in Residence for the Snohomish Music Teachers Association in Western Washington State, and last year presented a workshop and masterclass for the Merrimack Valley Piano Teachers Association. During the summer, Dr. Hebert has been a faculty member in piano and chamber music of the Music in Regensburg (Germany) International Academy; and is currently on the piano and chamber music faculty of the International Music Academy in Cremona, Italy.
Winner of numerous prizes and awards for both performance and academics, Dr. Hebert holds a D.M.A. in Piano Performance from Boston University where she studied with Anthony di Bonaventura and Bela Boszormenyi-Nagy. She has taught at the Massachusetts Institute of Technology, Atlantic Union College, the Longy School of Music of Bard College Conservatory and Preparatory Divisions and at the New England Conservatory Preparatory Division. Currently she is Assistant Professor of the Practice of Music and Director of Chamber Music and Performance in the Music Department at Boston College, and also teaches at the Rivers School Conservatory in Weston, MA.
_________________________________________________________________________________________________________________________________________________________________________________________________________
Lisa Cleveland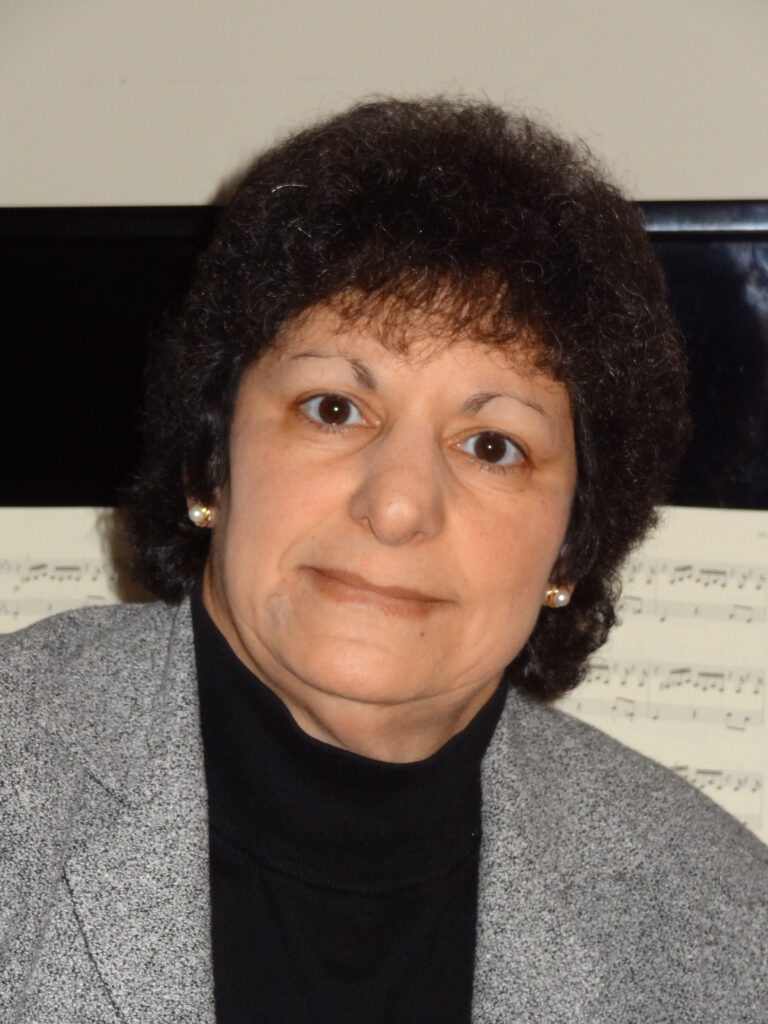 Dr. Lisa Cleveland is currently the Assistant Director of Education at Groton Hill Music in Groton, Massachusetts. Prior to joining the school in 2014, she served as the Chair of the Fine Arts Department at St. Anselm College, held teaching positions at UMass-Lowell and St. Paul's School, and had maintained a private piano studio for over twenty years. Her students have received numerous awards for their performances and studies at the state and regional levels, and have pursued professional careers in music at the collegiate level.
When she was actively performing, Dr. Cleveland appeared as a soloist both nationally and internationally including tours in Austria, Switzerland, Germany, Italy, Canada, and the United States. She has given the American premiere of works by Marilyn Ziffrin, Lukas Foss, and Gary Daverne, and has been featured in artist series at Northwestern University, American University, and the Old North Church in Boston. Dr. Cleveland has also been a guest lecturer and presenter at music festivals and conferences, and has adjudicated local, state, regional, and national competitions throughout the United States.
Dr. Cleveland received a Bachelor of Music degree in Performance from the University of Missouri-Kansas City Conservatory of Music, and also earned a Master of Music and Ph.D. in Music Theory from Northwestern University. She has been a member of the Music Teachers National Association and served as Chair of the MTNA Junior High School Competitions, and has also been a member of the New Hampshire Music Teachers Association where she has served as President, Treasurer, and Chair of the Granite State Auditions. Other memberships include the Massachusetts Music Teachers Association, College Music Society, Society for Music Theory, Society for American Music, New England Conference of Music Theorists, New England Piano Teachers Association, and Sigma Alpha Iota.