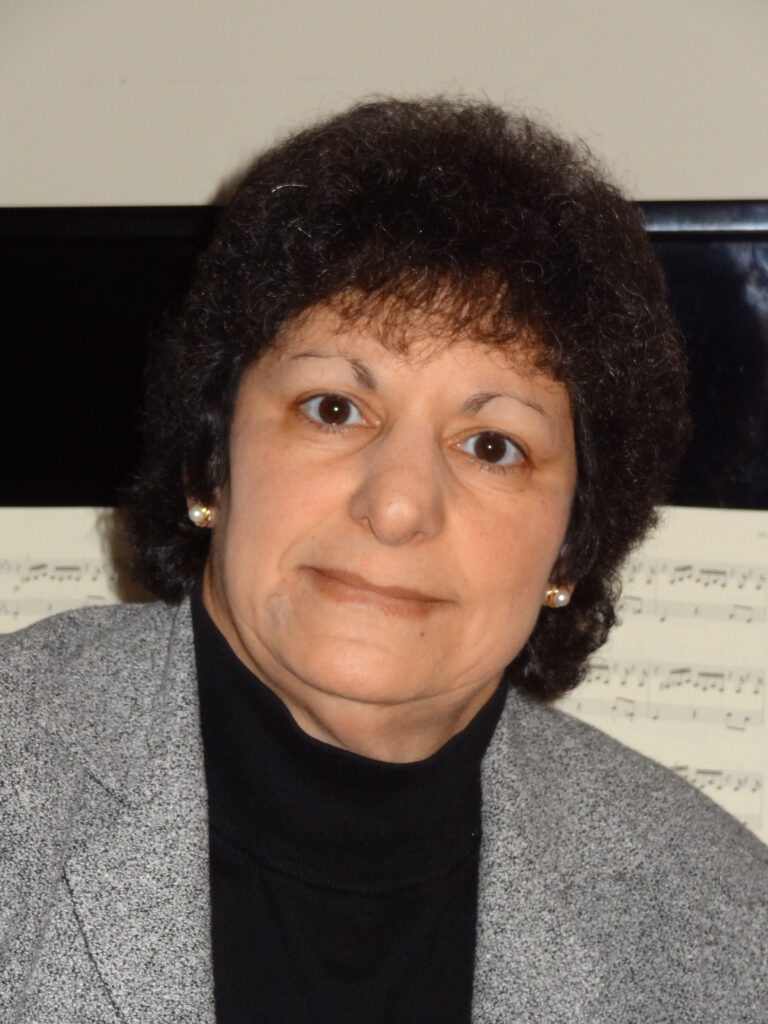 Lisa Cleveland
Dr. Lisa Cleveland is currently the Assistant Director of Education at Indian Hill Music in Littleton, Massachusetts. Prior to joining the school in 2014, she served as the Chair of the Fine Arts Department at St. Anselm College, held teaching positions at UMass-Lowell and St. Paul's School, and had maintained a private piano studio for over twenty years. Her students have received numerous awards for their performances and studies at the state and regional levels, and have pursued professional careers in music at the collegiate level.
When she was actively performing, Dr. Cleveland appeared as a soloist both nationally and internationally including tours in Austria, Switzerland, Germany, Italy, Canada, and the United States. She has given the American premiere of works by Marilyn Ziffrin, Lukas Foss, and Gary Daverne, and has been featured in artist series at Northwestern University, American University, and the Old North Church in Boston. Dr. Cleveland has also been a guest lecturer and presenter at music festivals and conferences, and has adjudicated local, state, regional, and national competitions throughout the United States.
Dr. Cleveland received a Bachelor of Music degree in Performance from the University of Missouri-Kansas City Conservatory of Music, and also earned a Master of Music and Ph.D. in Music Theory from Northwestern University. She has been a member of the Music Teachers National Association and served as Chair of the MTNA Junior High School Competitions, and has also been a member of the New Hampshire Music Teachers Association where she has served as President, Treasurer, and Chair of the Granite State Auditions. Other memberships include the Massachusetts Music Teachers Association, College Music Society, Society for Music Theory, Society for American Music, New England Conference of Music Theorists, New England Piano Teachers Association, and Sigma Alpha Iota.
---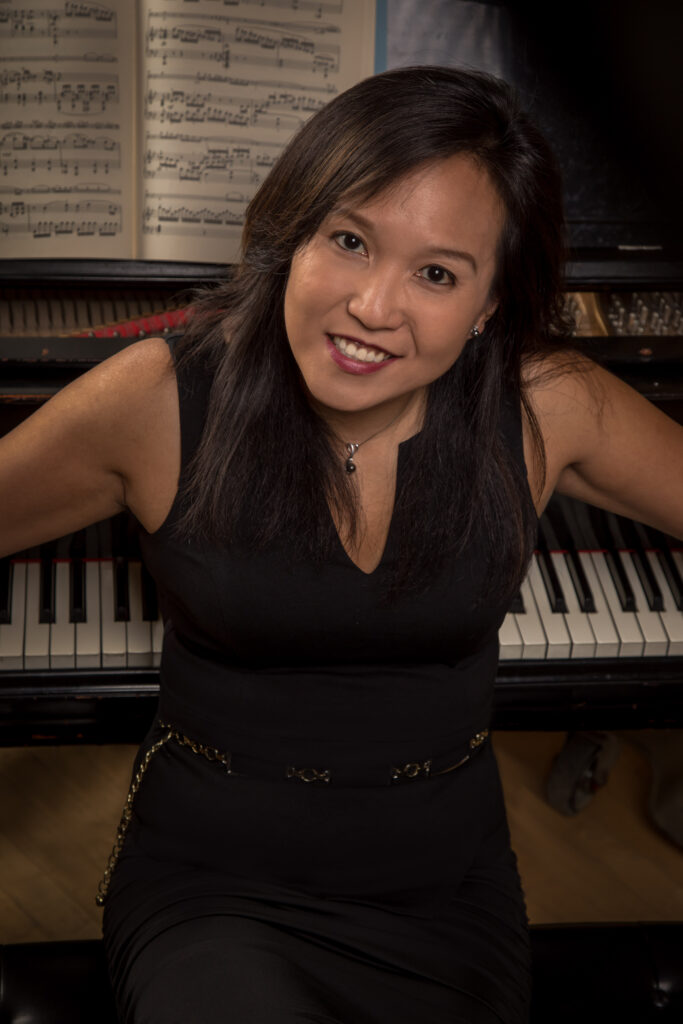 Ellyses Kuan
A native of Hong Kong, Ellyses Kuan began playing piano at age 3. She received a full scholarship for her master's degree, studying with Barry Snyder at Eastman School of Music, and was selected to represent Hong Kong at the International Kirishima Music Festival, Japan. As a soloist and chamber musician, she has performed throughout the United States, and in Canada, Japan and Hong Kong, and in 2017 performed at the 42nd Annual Classical Music Festival at Esterhazy Schloss (Austria). Ellyses is also founder and music director of EKS Music School (Quincy, MA). Her goal is to build community, promote performing arts awareness, and support local young musicians through advocacy and performances (including through a music scholarship fund for students in need, at her school). In 2014, she was an invited panelist on the Boston Guitar Fest Roundtable on Making a Career in Music Work, and her school was featured in the Boston Globe the same year. In 2017, she was an invited speaker at the Piano Seminar Teacher's Roundtable at the Eisenstadt Summer Academy. She received a Steinway & Sons Top Music Teacher award 2 years in a row (2017 & 2018) and is also immediate past president of the Massachusetts Music Teacher Association